In 2011, NC State embarked on an ambitious strategic plan — "The Pathway to the Future" — that focused our energy on what we could achieve, not what stood in our way.
Back then, we were already the flagship STEM campus in the University of North Carolina System. We set out to become even more, and we succeeded — in teaching, research, innovation, infrastructure and culture.
The result has been 10 years of remarkable progress. NC State is not only stronger because of the plan we made and the work we did; we are now understood to be one of the best universities in the nation.
Discover the stories behind our transformational decade.
At NC State, we think big — and we deliver bigger.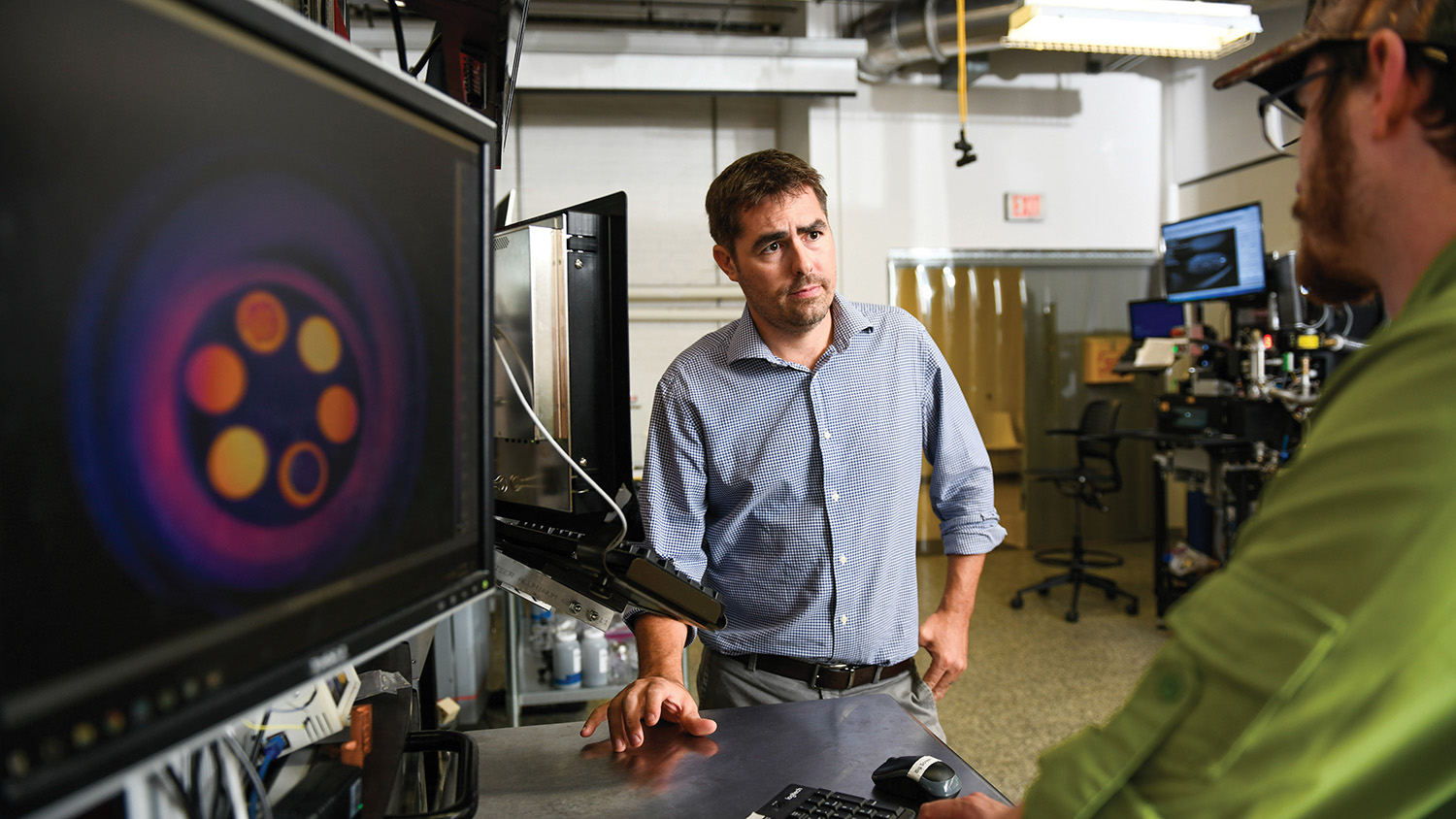 Bold Innovations, Brought to Market
We've cemented our commitment to — and our expertise in — producing practical solutions to the world's most pressing problems. And we've earned a reputation among peers and industry leaders as an intellectual powerhouse adept at turning big ideas into new patents, products and companies.
From 2011 to 2020, NC State received nearly 16,000 sponsored research awards, totaling $3.3 billion.
Annual research expenditures currently stand at $546 million, a 43% increase from $380 million in 2011.
Among universities without a medical school, NC State is No. 1 nationwide for active licenses and options, and No. 2 for startups launched, according to the Association of University Technology Managers.
Attracted by our success, some of the world's leading companies — including Apple, Cisco and Google — are flocking to our home of Raleigh, North Carolina.
190 Startups and Spinoffs
Nearly 200 new companies have been founded based on NC State research.
$1.7B in Financing
NC State companies attract investment — and jobs — to North Carolina.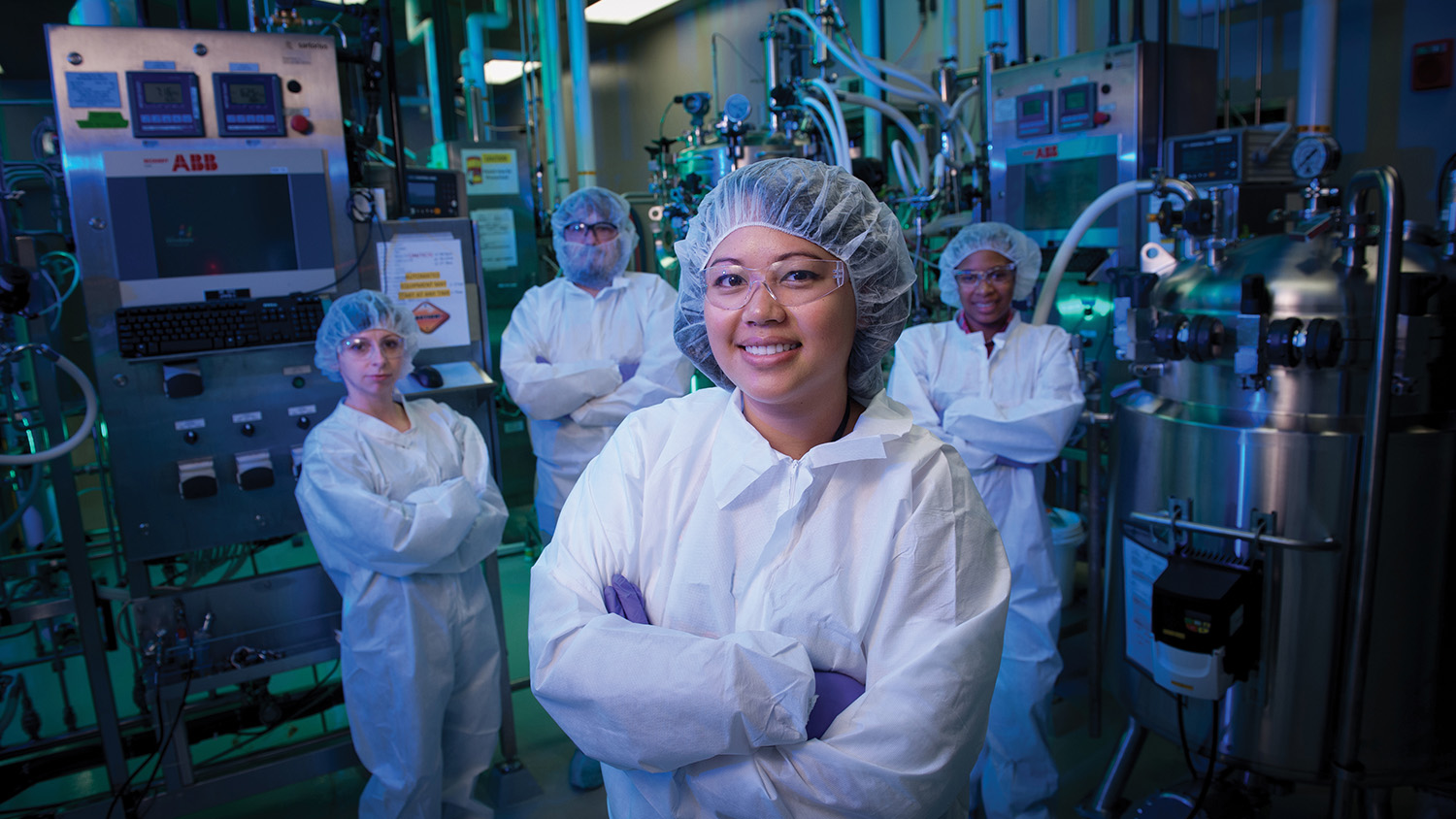 Joining Forces to Change the World
Nobody collaborates more effectively than NC State, which is why organizations and individuals throughout the business, government and academic sectors now consider us their partner of choice.
The U.S. Department of Energy called on us in 2014 to lead PowerAmerica, a

$140 million manufacturing institute

focused on a

ccelerating the next generation of power electronics.
NC State houses two National Science Foundation Engineering Research Centers, FREEDM and ASSIST, focused on the smart energy grid and self-powered wearable technology, respectively.
In 2018, we became the first university in North America to host an IBM Quantum Hub, joining a global community working to advance quantum computing.
NC State students bring a vibrancy, grit and creative spirit to the table that pushes our entire team to innovate even more.

David Morken

Founder and CEO, Bandwidth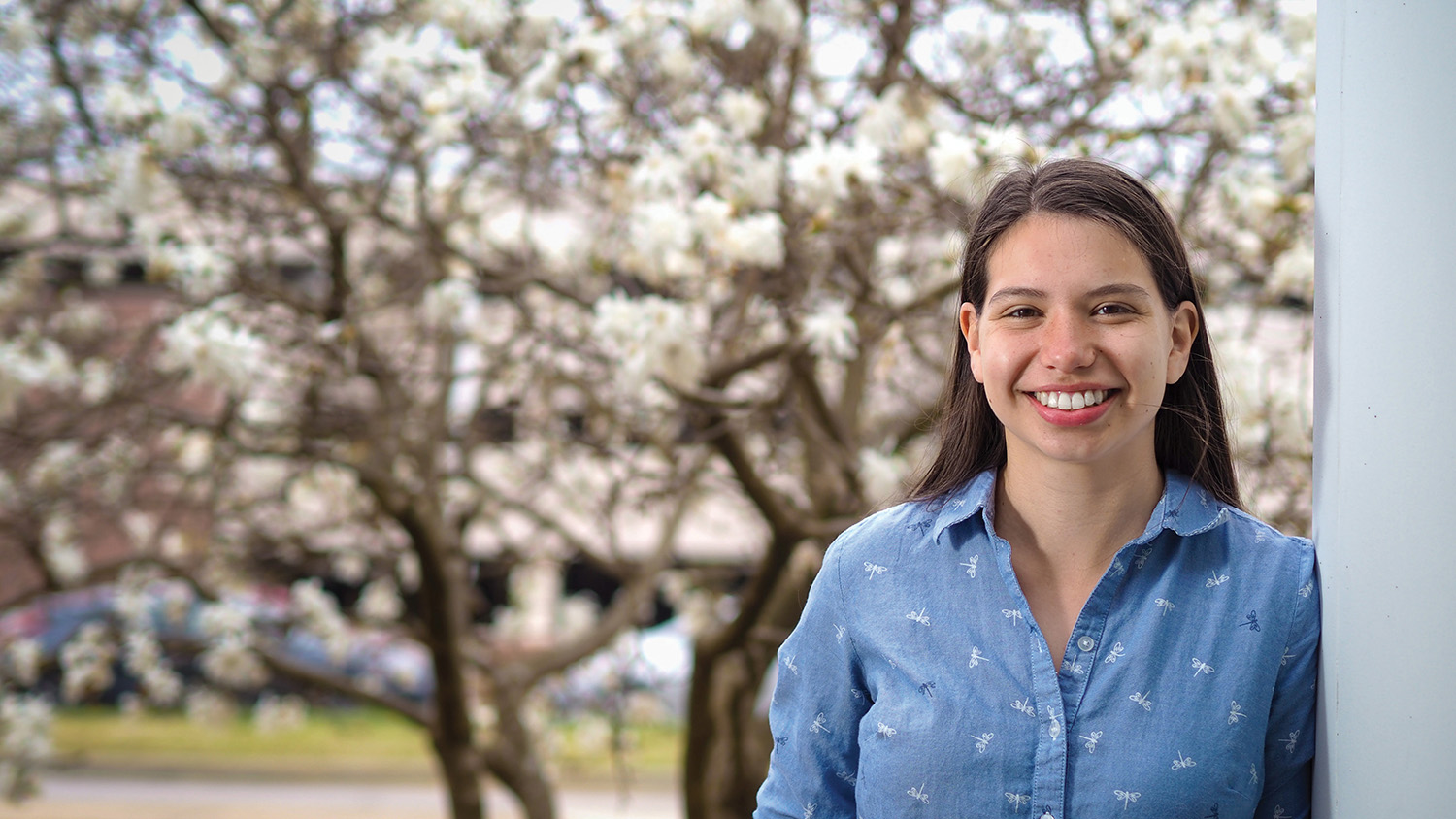 Redefining Student Excellence
We've gone from handing out just a few dozen degrees per year in the 1880s to thousands of them today. And alongside that dramatic growth, we've instilled a laser-like focus on recruiting, retaining and graduating excellent students.
Half of all incoming students are in the top 10% of their graduating high school class, and recent first-year classes boast the highest ACT and SAT scores in university history.
Our students are earning more STEM degrees than ever — 5,478 this year alone.
Our first-year retention rate went up from 90% in 2011 to 94% last year.
Our six- and five-year graduation rates now stand at 85% and 82%, up from 73% and 67% in 2011, respectively.
+61% Increase in First-Year Applications
More and more students want to make our campus their home.
Nearly 10,000 Degrees Awarded Annually
That's more than any other university in the Carolinas.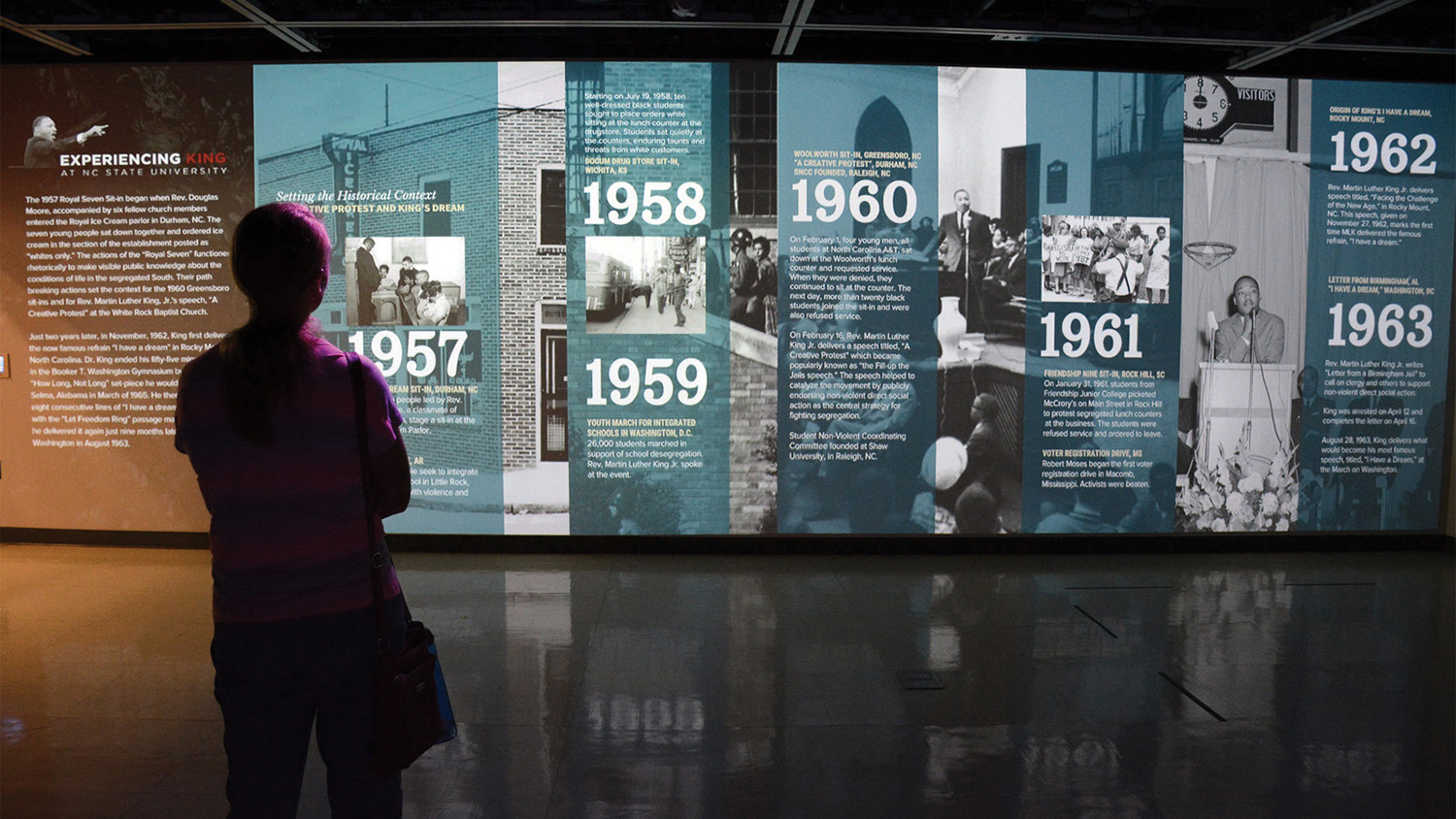 A Pack That Includes Everyone
NC State is committed to a more just world that welcomes, values and includes people from diverse backgrounds. Over the past 10 years, we've continued working hard to make that a reality here and now — driven in part by our courageous Wolfpack students.
The past decade has witnessed significant events for NC State's Black community, from the Virtual Martin Luther King Jr. Project to the establishment of the Black Business Students Association.
The university has received the Higher Education Excellence in Diversity Award four times since its inception in 2012.
In 2021 NC State's Women's Center celebrated its 30th anniversary of creating a community of authentic and engaged allies and leaders to pursue gender equity and social justice.
We now provide diversity, equity and inclusion training modules for all students and employees — including senior leadership, deans, directors and department heads.
We want to be the kind of university that is willing to take a hard look at what we're doing and what we can improve on.

Sheri Schwab

Vice Provost for Institutional Equity and Diversity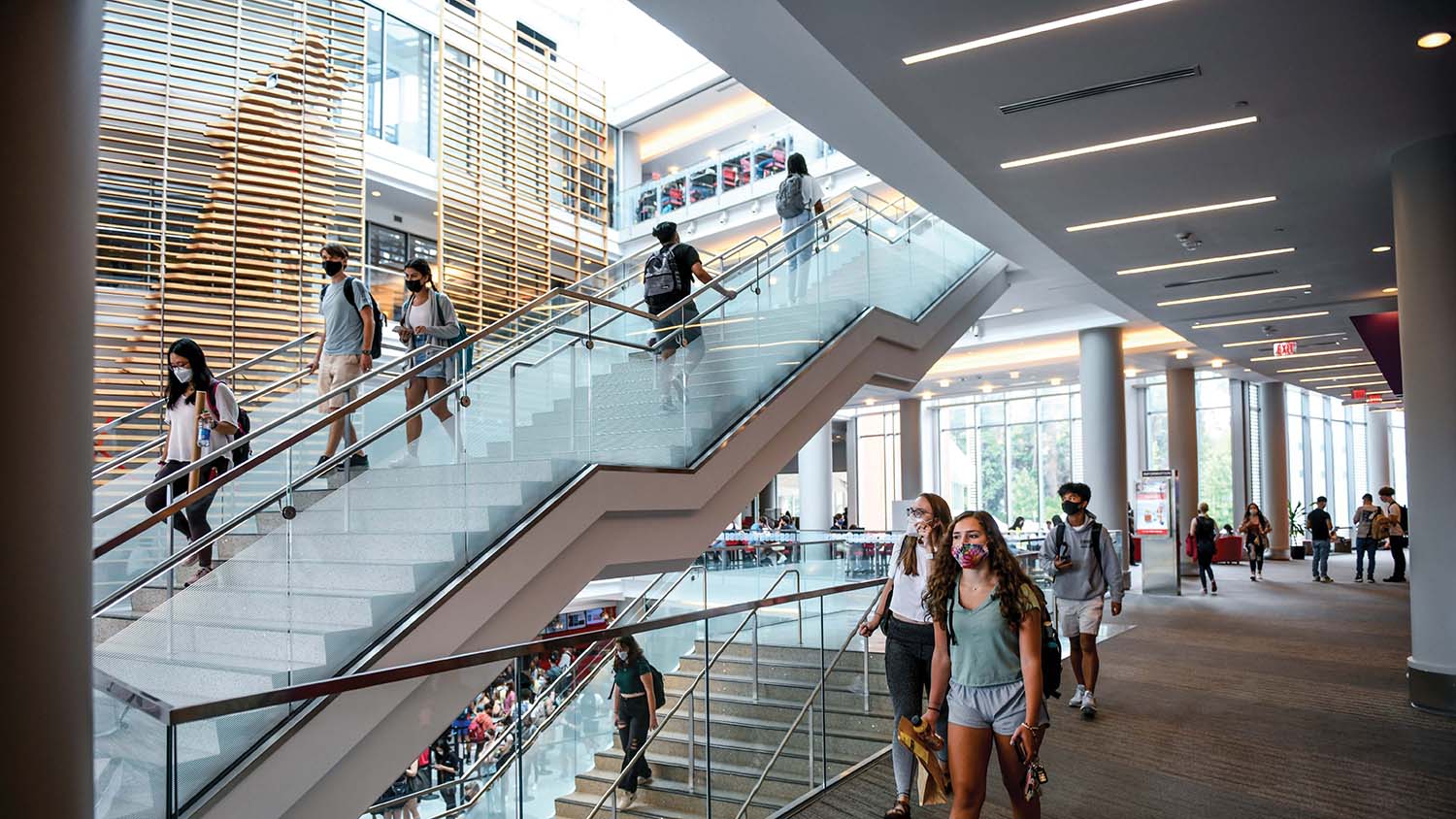 Supporting Success of the Whole Student
Helping students achieve their full potential is key to everything we do. Across the university, we provide support systems that help students succeed in all areas of life, and the results are evident — especially over the past decade, which has witnessed some of our most groundbreaking innovations.
In 2012, we became one of the first universities in the nation to combine undergraduate academic programs and student services under one office: the Division of Academic and Student Affairs.
In November 2012, we opened the student-led Feed the Pack food pantry, which provides food and other essential items to any student, faculty member or staff member in need. And in 2017, we established the Pack Essentials program to offer students financial assistance and other resources to help with emergencies and unexpected life events.
NC State's College Advising Corps, launched in 2014, sends recent graduates to work as college counselors in rural high schools across the state to help increase the number of low-income, first-generation and underserved students who reach and complete college.
Our Extraordinary Opportunity Scholarship Initiative helps fill the gap between the financial aid students qualify for and what the university can offer, to ensure that all qualified students can afford an education here.
Being given this opportunity to succeed and be able to have help to succeed — that's going to change my future.

Nataly Vazquez Perez

Extraordinary Opportunity Scholarship Initiative recipient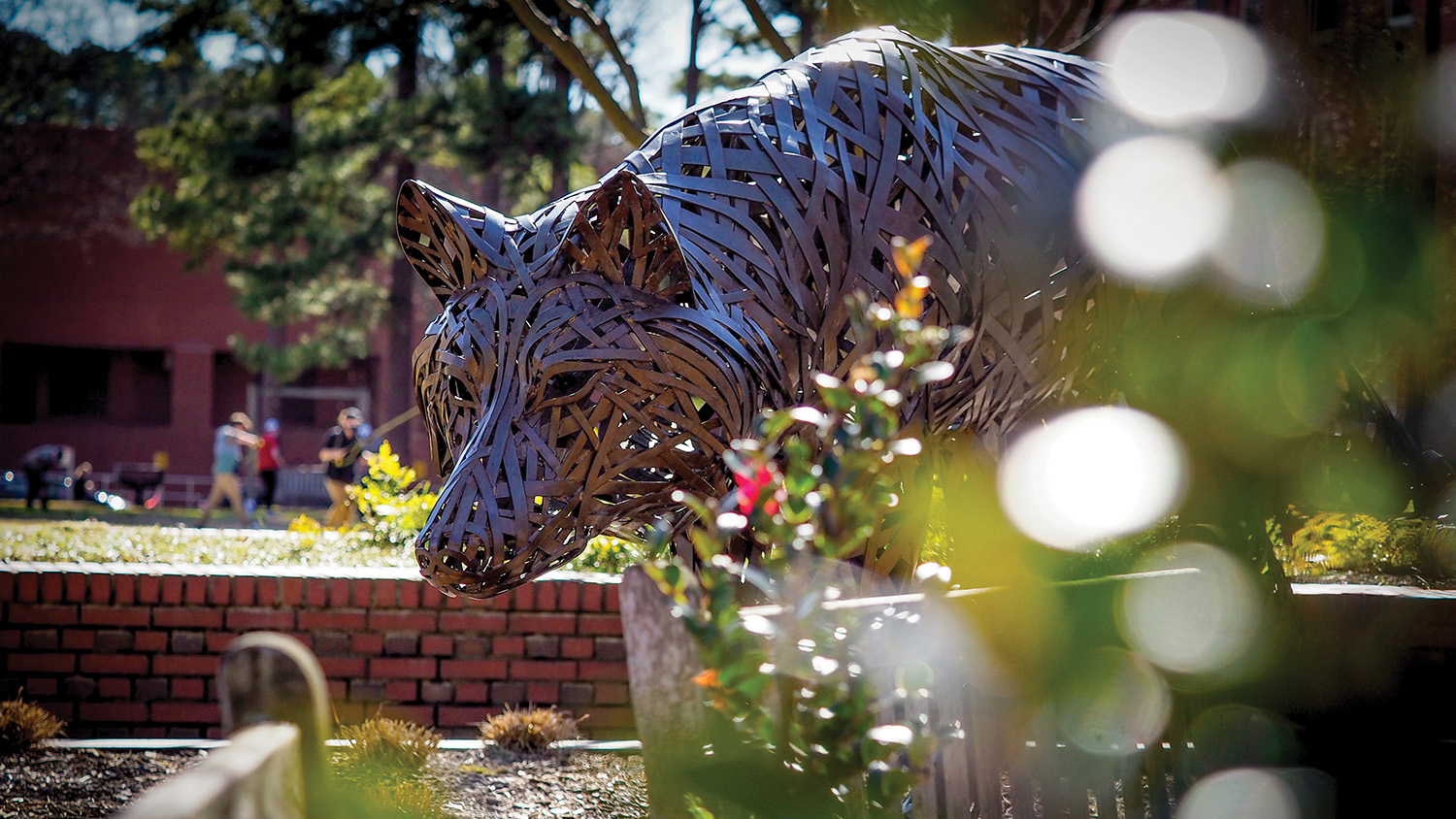 A Decade of Donors Making an Impact
Over the past 10 years, NC State's culture of philanthropy has gained incredible momentum — translating into real-world impact throughout our university, the state of North Carolina and beyond.
In 2016, we announced or plans to raise $1.6 billion over five years; to date, more than 130,000 donors have contributed more than $2 billion and counting.
The rate of annual giving to NC State has nearly tripled, and the number of annual donors has grown by 85%.
In 2021, we set a national record for single-day giving in a university giving day event: $58,103,657.
The value of the university's endowment has more than tripled over the last 10 years.
1,400+ New Scholarships and Fellowships
101 New Endowed Professorships
85% Increase in Annual Donors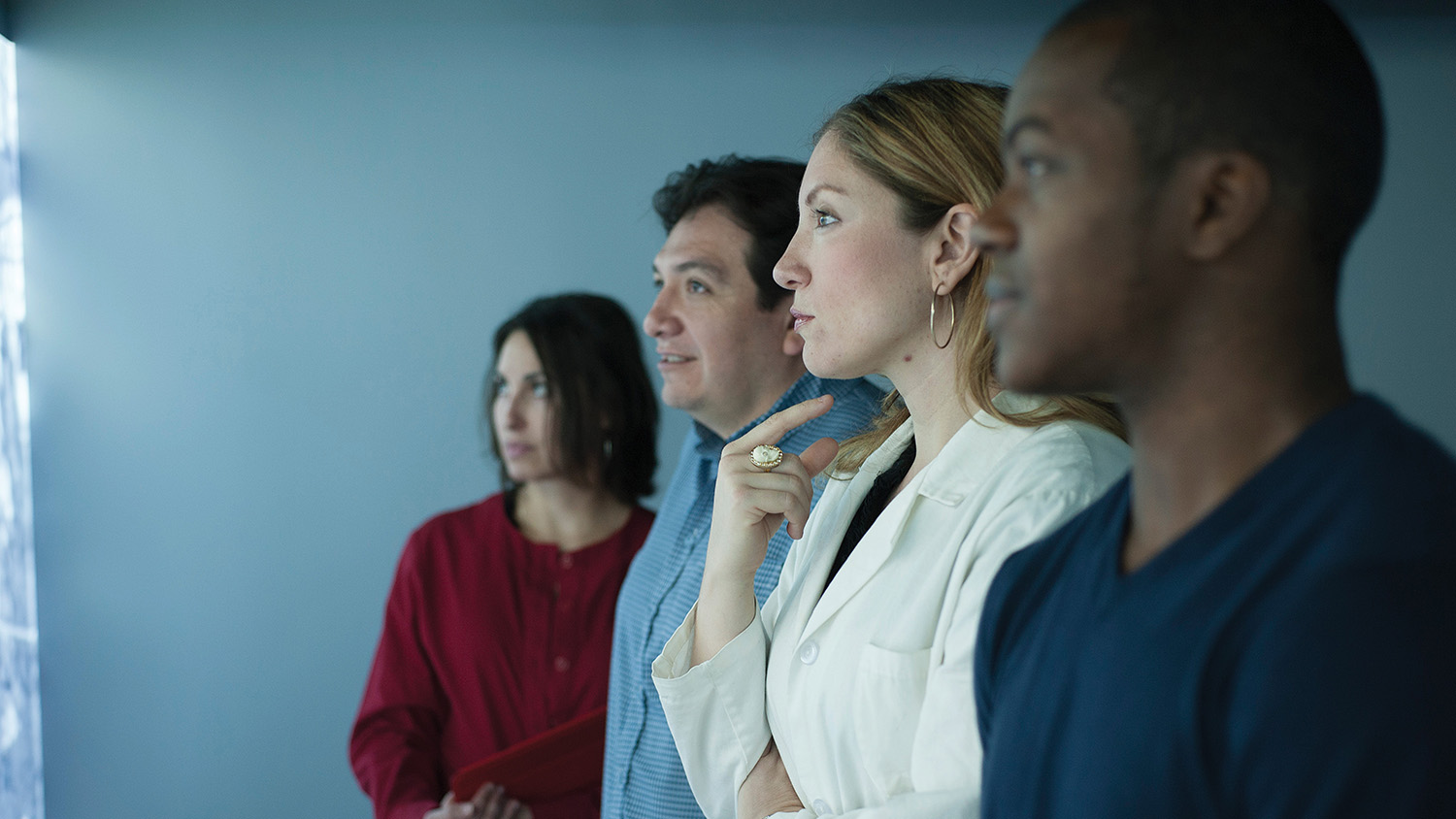 Powerhouse Faculty Drive Innovation
A great university needs outstanding students, cutting-edge facilities and robust administrative support. But you can't have a great institution of higher education without great educators. That's why the true powerhouse of NC State is our faculty.
NC State is one of the top producers of Fulbright Scholars in the world, producing 26 in the past 10 years.
Donor support has allowed the university to invest in our faculty by creating 101 new endowed professorships since 2011, in areas ranging from geospatial analytics to quantum computing.
Through our Chancellor's Faculty Excellence Program, we created 20 interdisciplinary faculty clusters led by some of NC State's most experienced researchers; these clusters have changed the campus culture while

serving as a national model for interdisciplinary scholarship and collaboration.

The Chancellor's Innovation Fund — which provides grants of up to $50,000 to help commercialize research discoveries — awarded $3.7 million to 57 projects over the past decade, resulting in the creation of 27 startup companies and the execution of 52 commercialization agreements.
13 Fellows of the National Academy of Inventors
Top 1%
of Universities
Worldwide
Center for World University Rankings
23 Members of the National Academies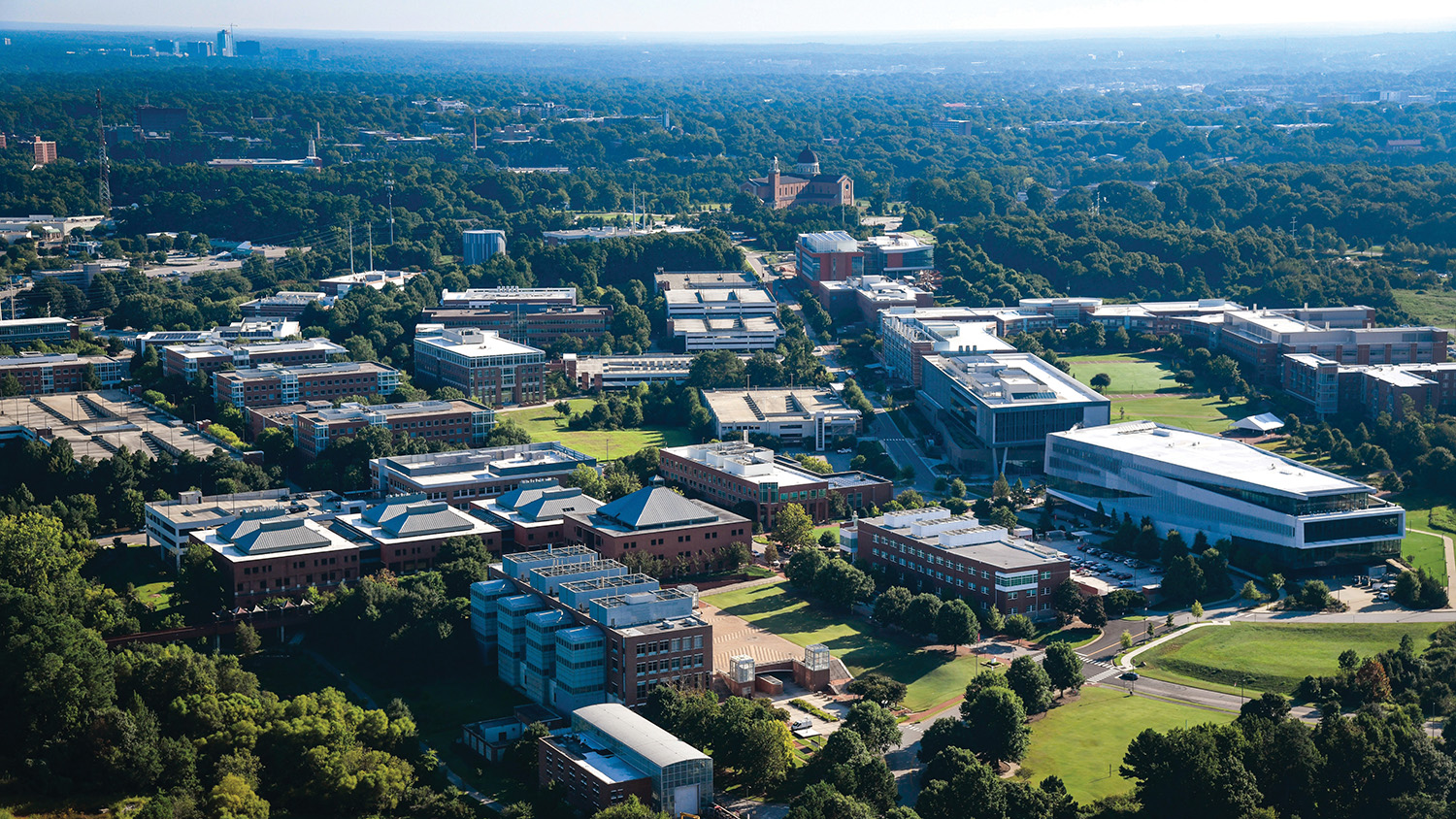 Breaking Ground on a Brilliant Campus
We've matched our academic momentum with campuswide improvements that reflect our growing leadership among public research universities.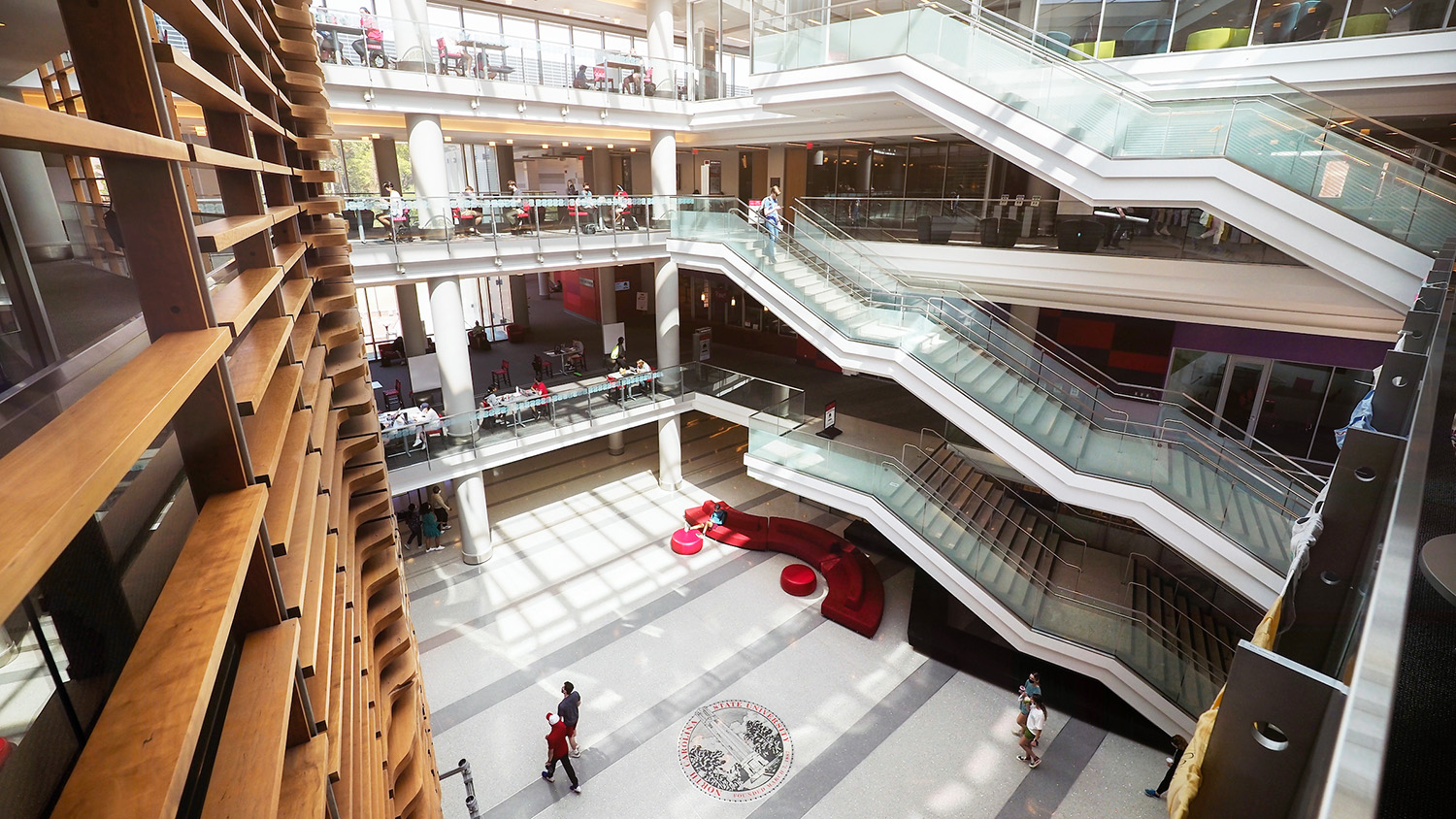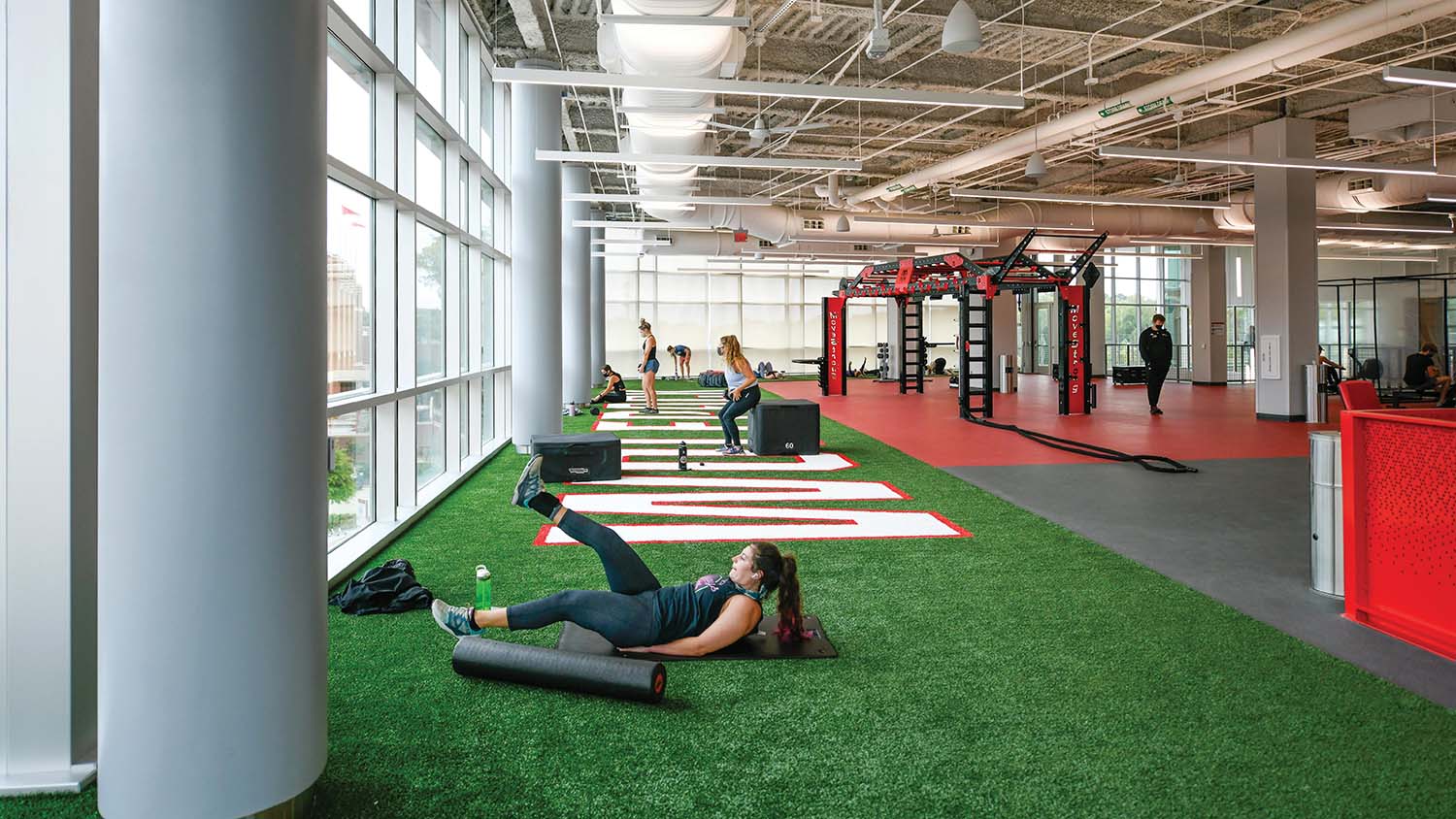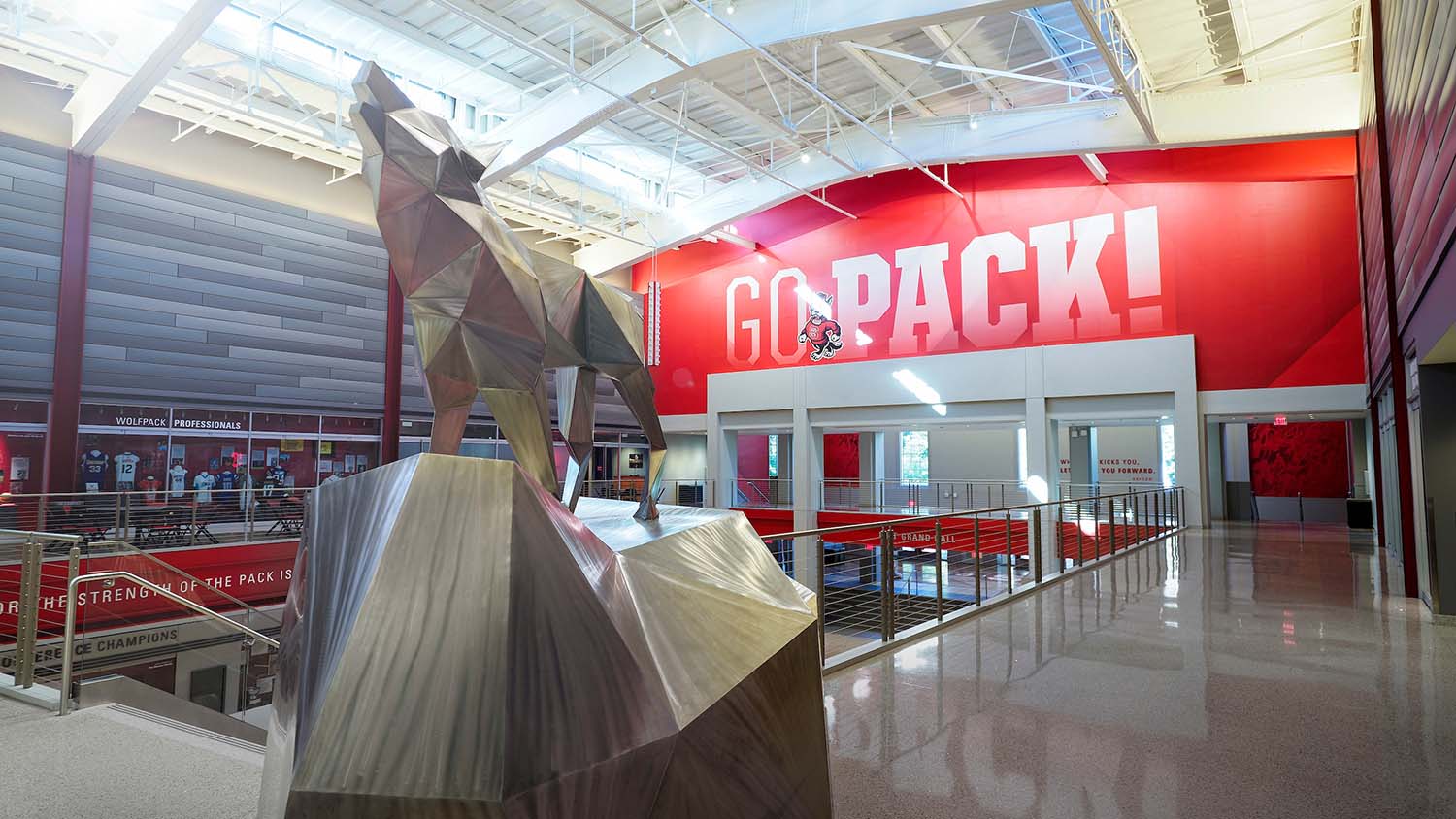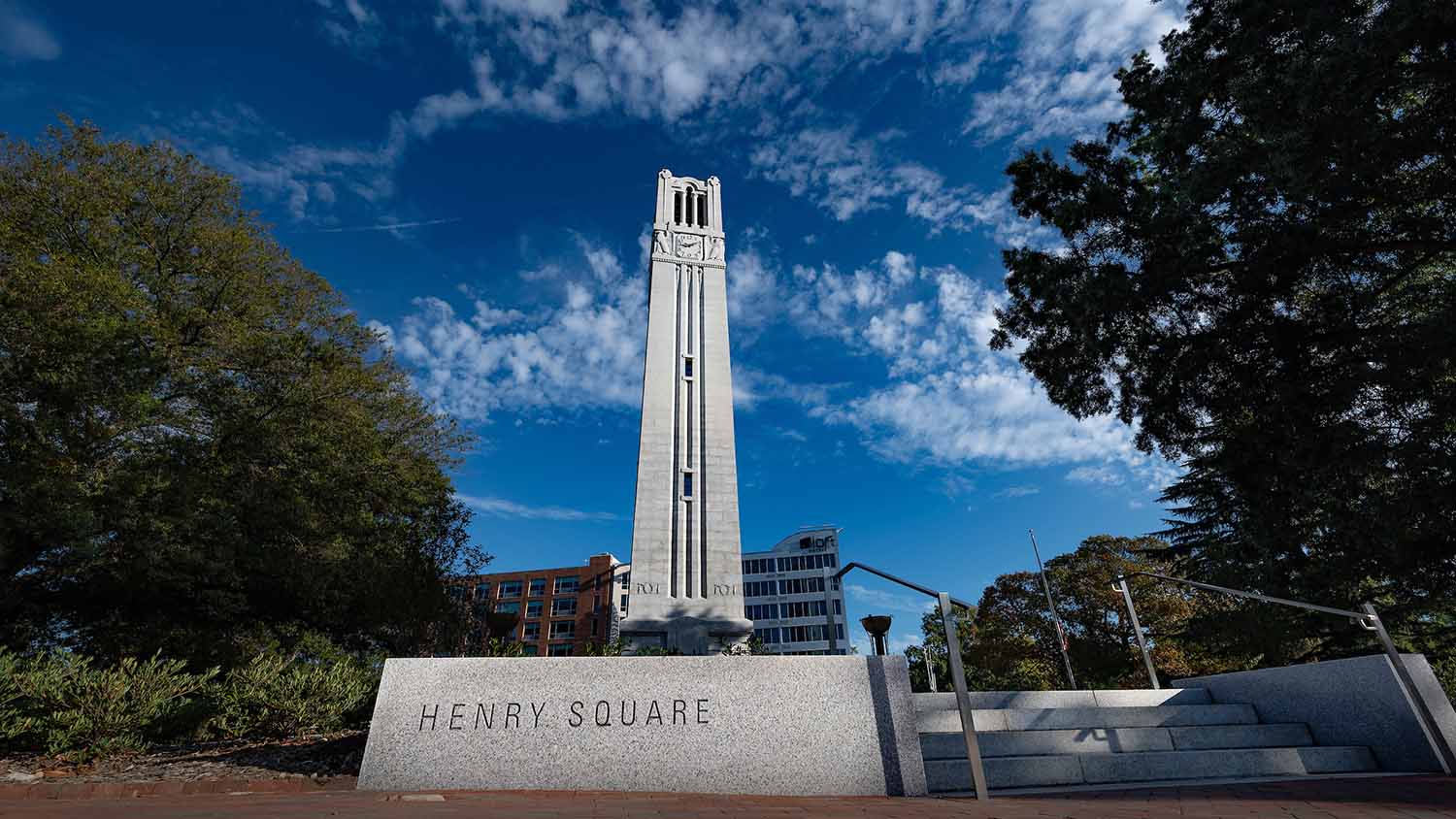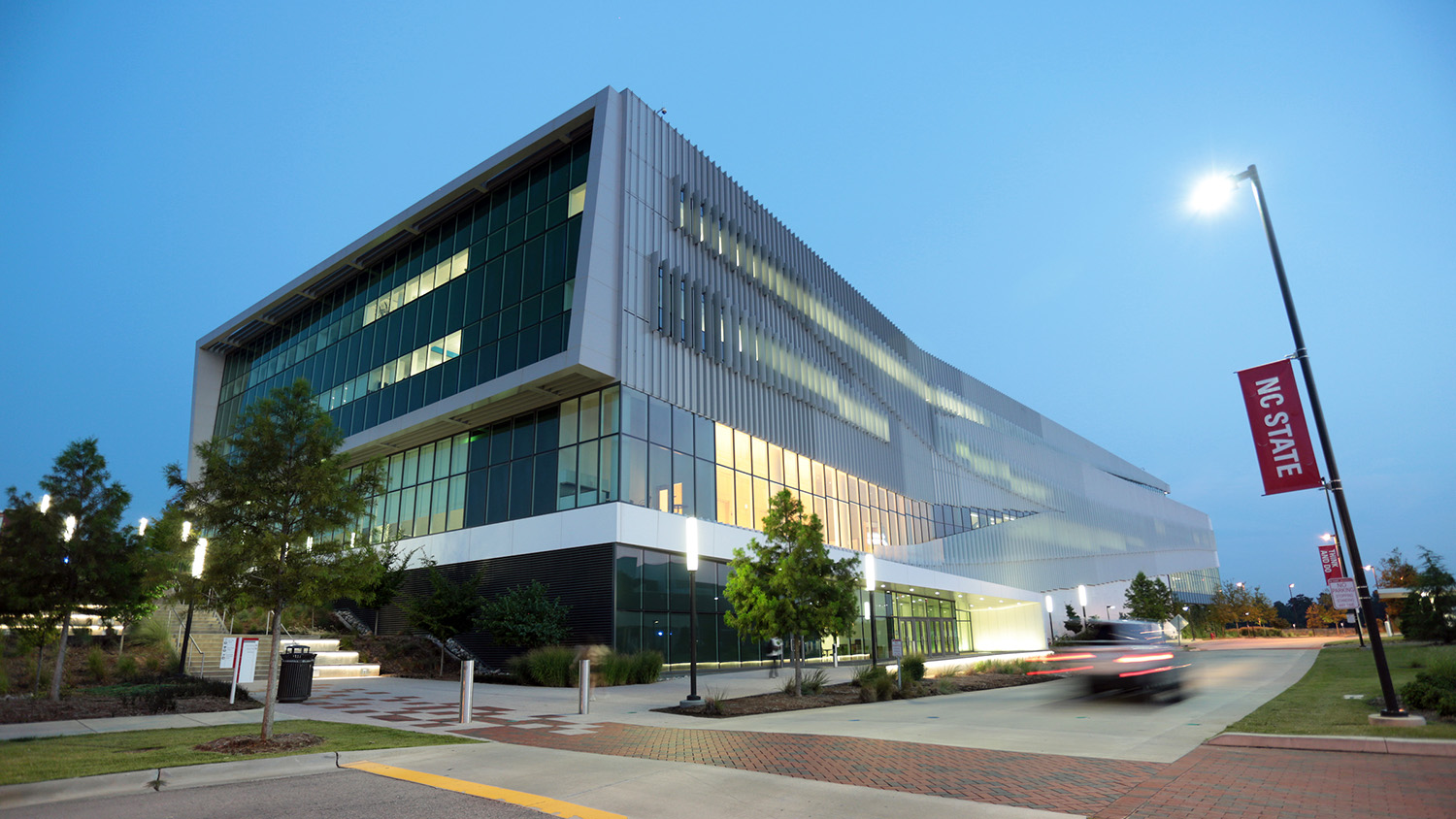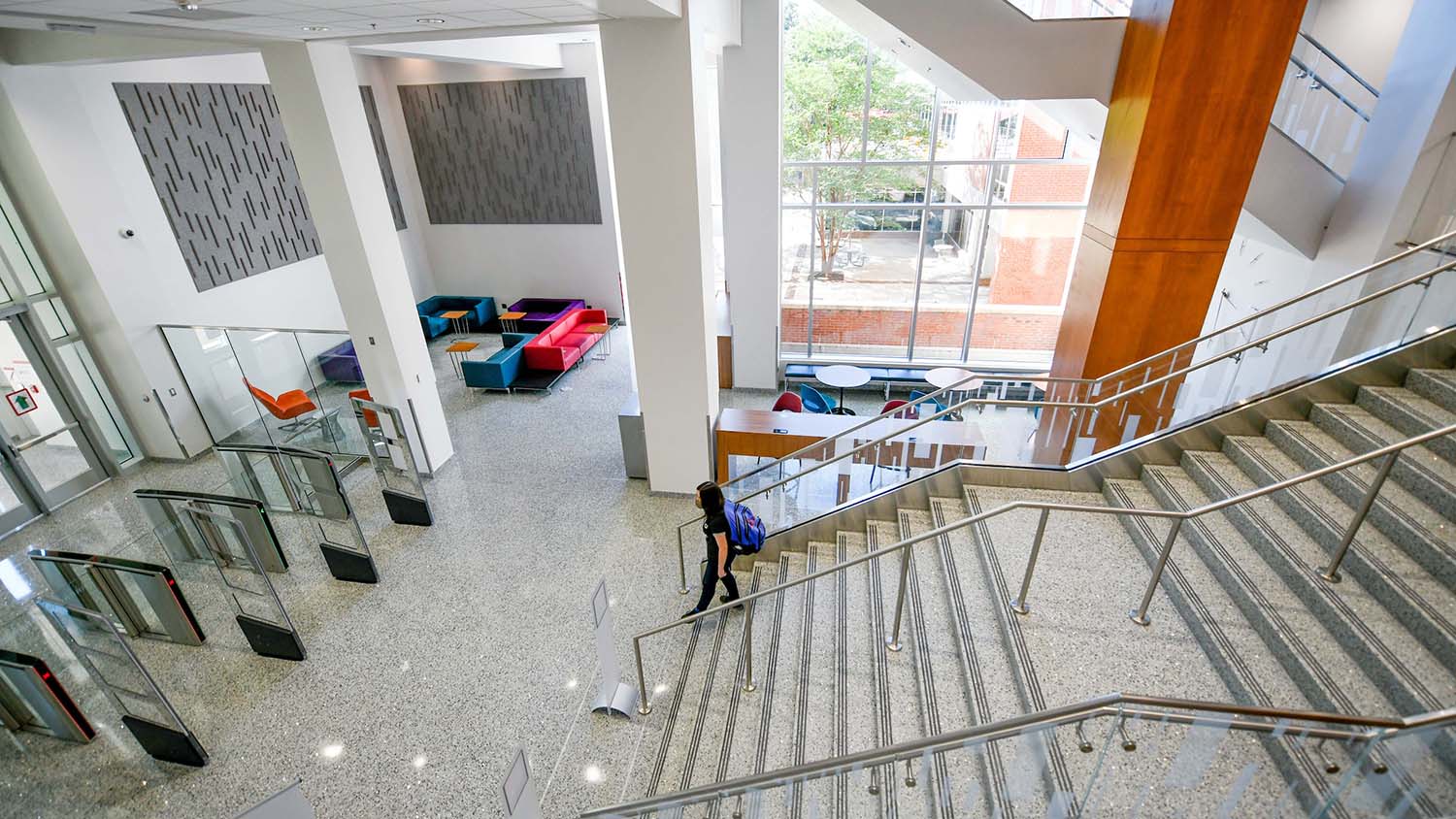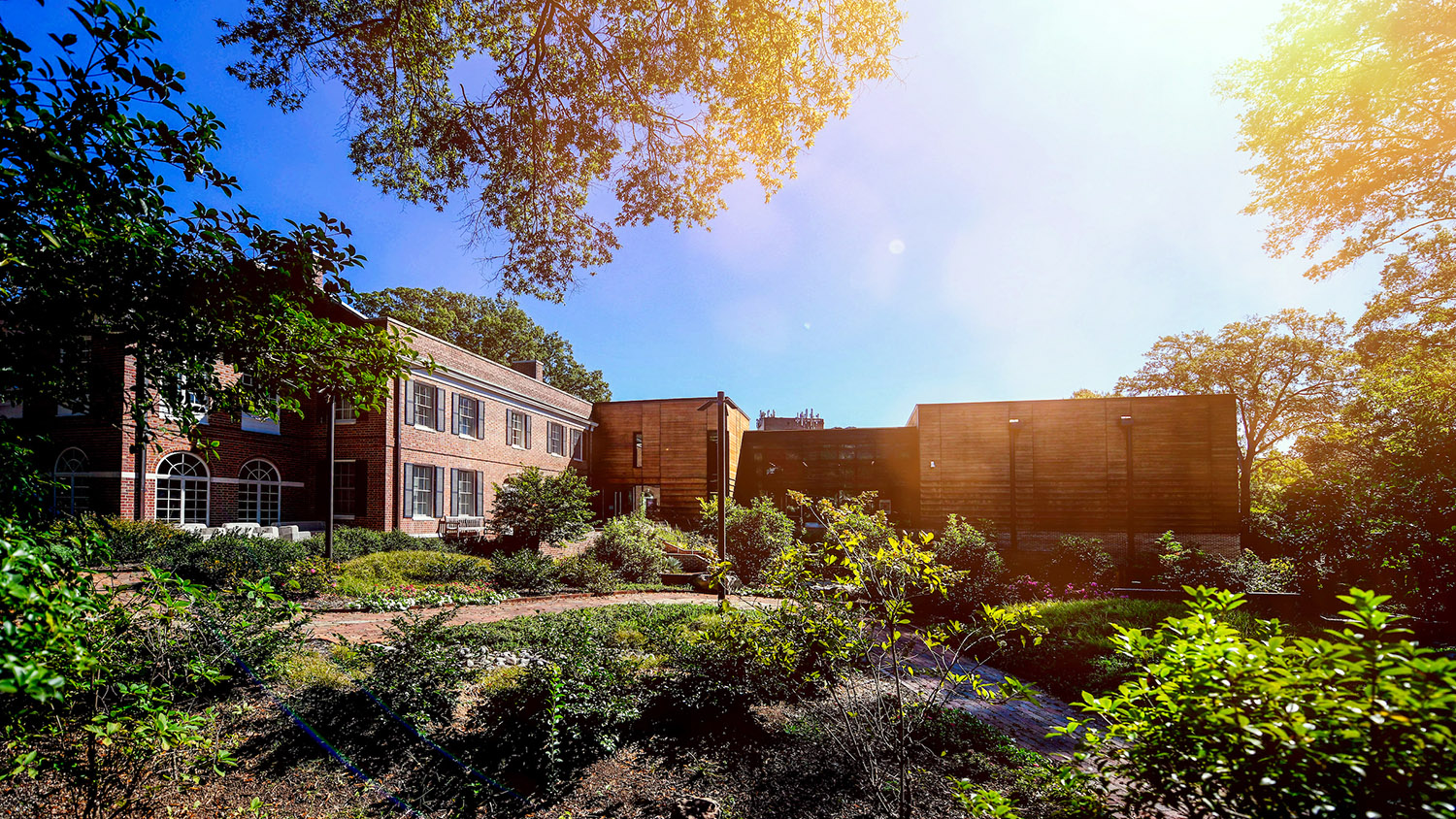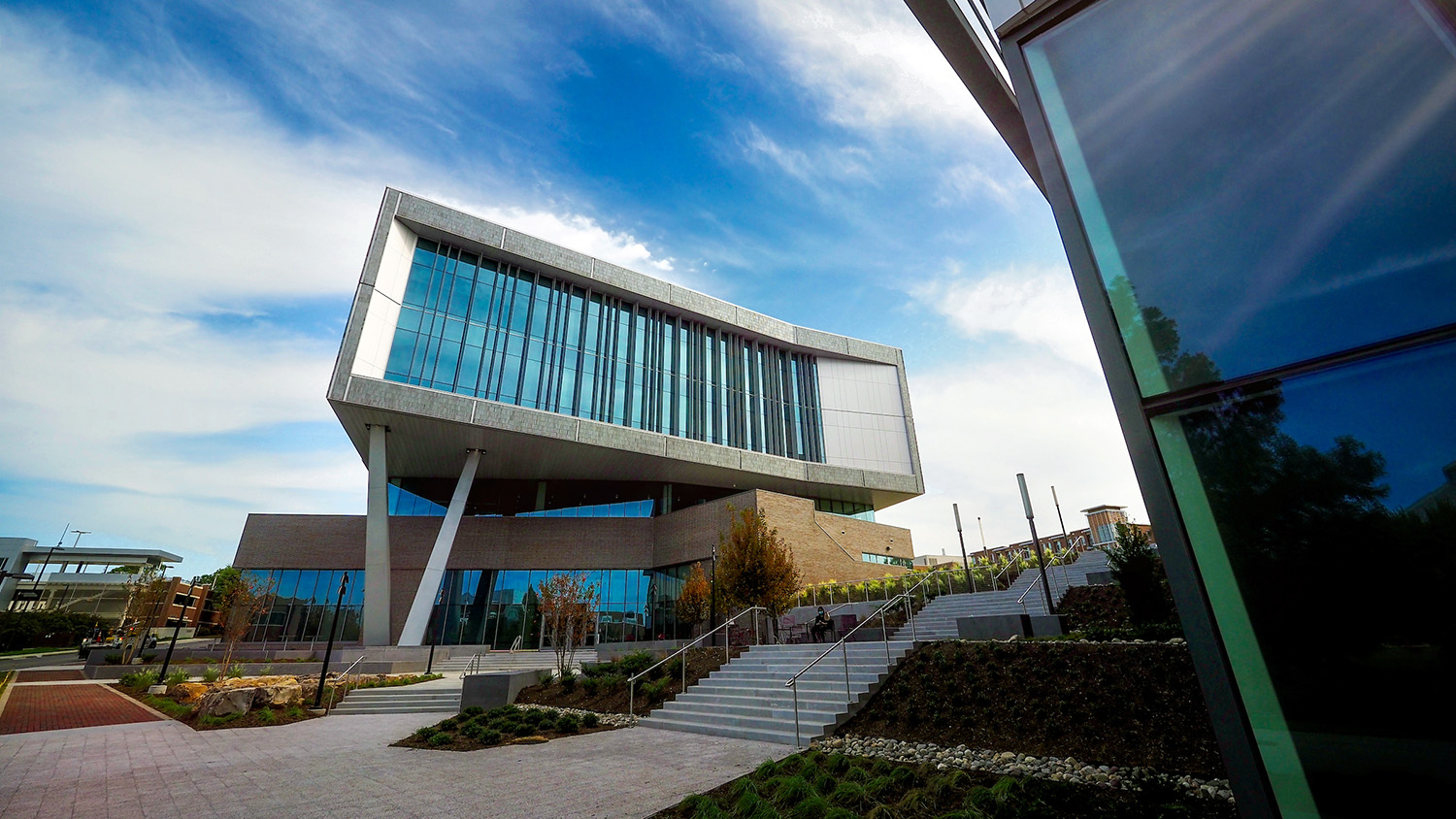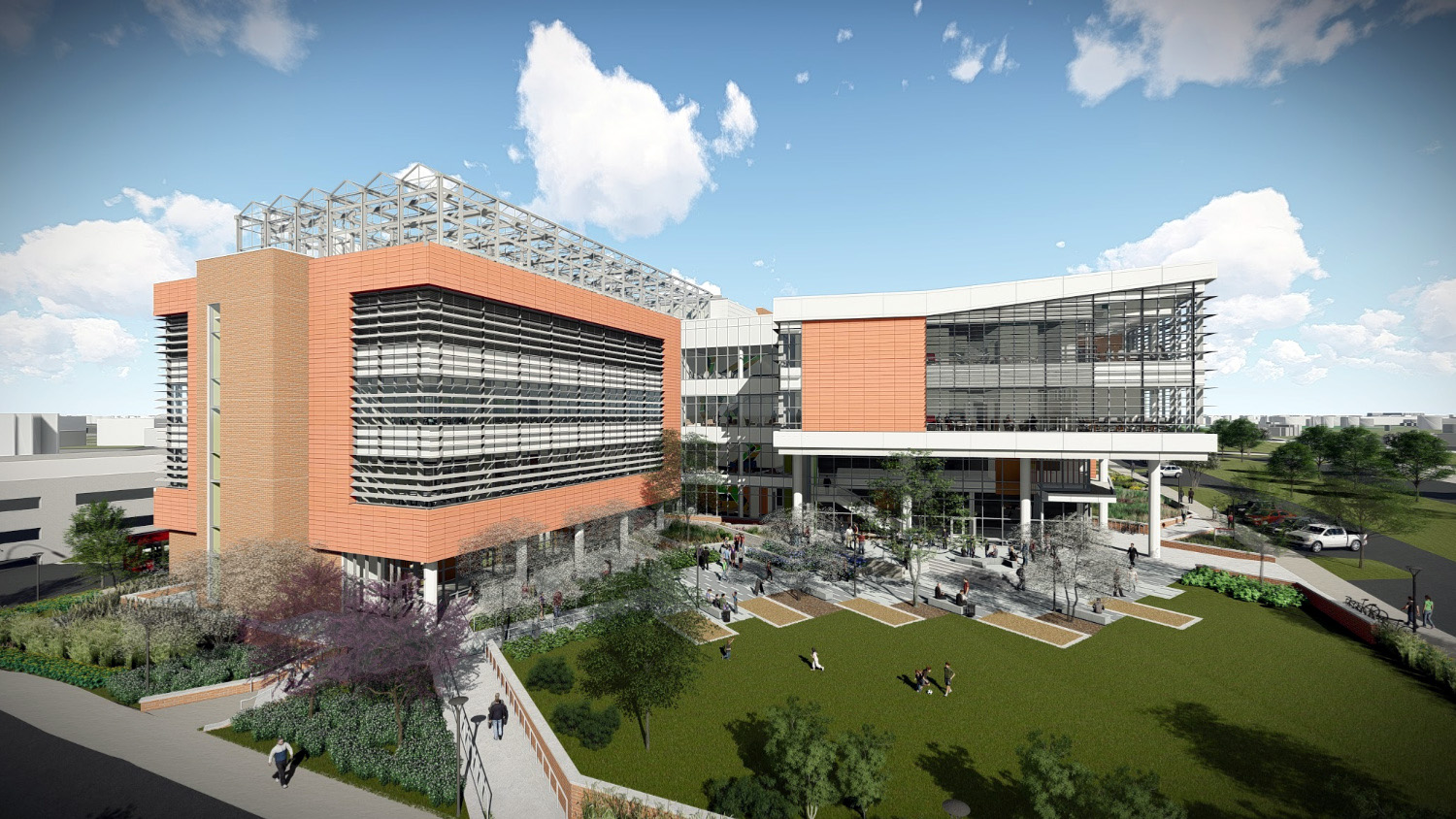 In 2015, the newly renovated Talley Student Union became a vibrant hub for student life — and a new home for much of the Division of Academic and Student Affairs.
A Path to an Extraordinary Future
The past 10 years have been a tremendous period in NC State's history. Now, as we embark on a new decade, we've got bold plans to build upon our successes — and go even further.
NC State's new strategic plan, "Wolfpack 2030: Powering the Extraordinary," highlights opportunities for us to lead, to think strategically, to infuse inclusion and equity into all we do, to become a more agile organization and to better serve our students, faculty, staff, partners and the people of the state of North Carolina.
The plan's seven goals are:
Empower students for a lifetime of success and impact.
Ensure preeminence in research, scholarship, innovation and collaboration.
Expand and advance our engagement with and service to North Carolina and beyond, defining the standard for a 21st-century land-grant university.
Champion a culture of equity, diversity, inclusion, belonging and well-being in all we do.
Improve university effectiveness through transformative technologies, cutting-edge processes and actionable data.
Lead in developing innovative partnerships, entrepreneurial thinking and applied problem- solving.
Elevate the national and global reputation and visibility of NC State.
Read the Full 10-Year Report